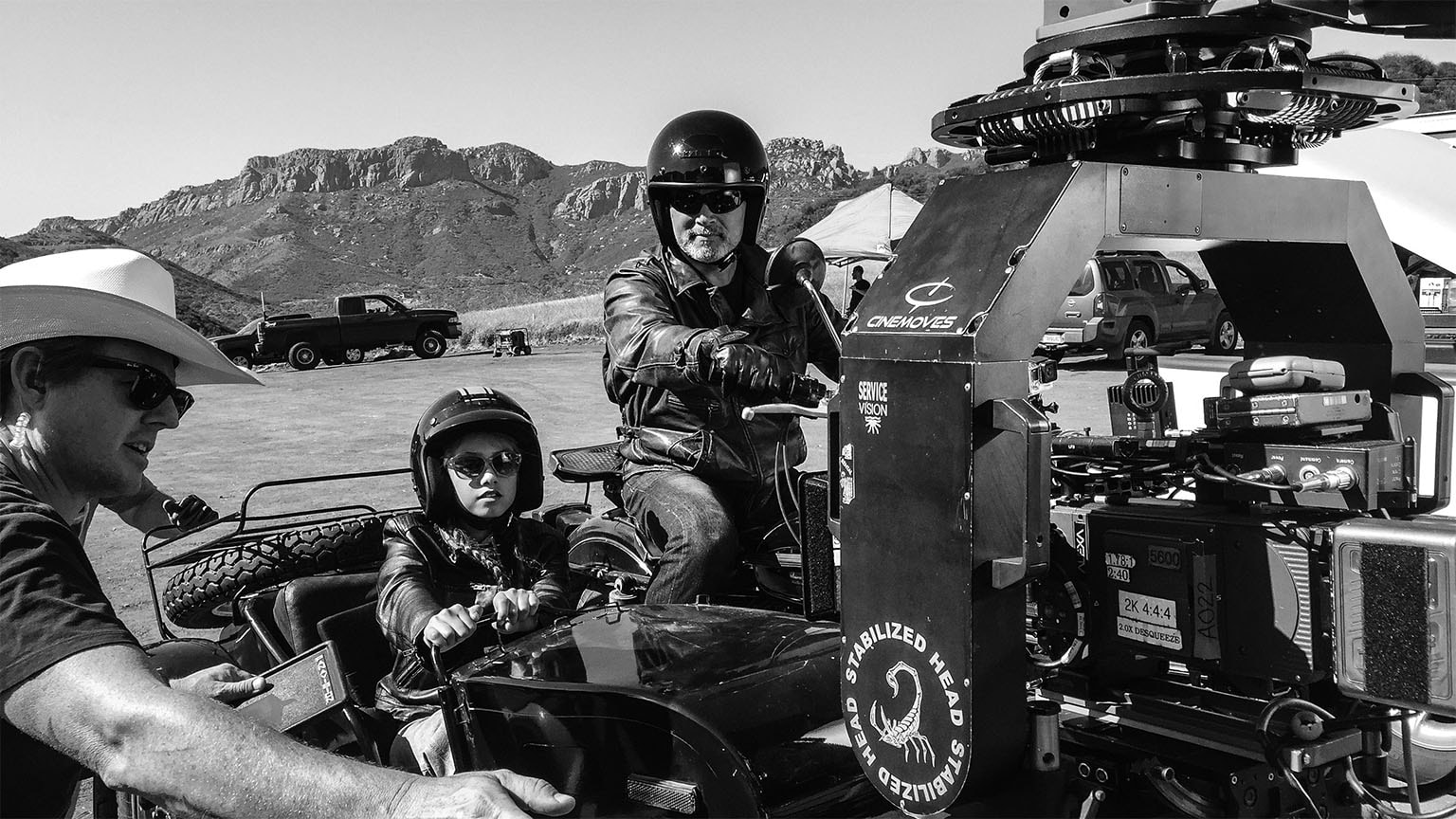 Founded in 2007 by Tom Daley, President and CEO, we are an LA-based production company with offices throughout the Southern Califonia landscape.  Our headquarters is conveniently located in downtown Los Angeles.
Due to the world-wide pandemic we are now scattered everywhere and reside in the virtual world of Zoom and Skype.
We represent the most talented group of photographers, directors and producers that are creative and unique.  Their award-winning work is recognized in numerous industries and well-known brands throughout the world.
We are known for our commitment to talent development and excellence in film, video and digital media.  DTS constantly strives to discover new and innovative ways in which creativity can add value to a client's brand, image and revenue.
With our strategic and highly-talented partners, we have created collaborations with many brands, agencies and individuals. Our distinguished management team has developed original content across a variety of platforms for more than 30 years.
Special Note: Our dedicated management was born in the late 60's, raised in the 70's, partied in the 80's and 90's, survived the 00's, worked in the 10's and now are well positioned to face the 20's….. which already started off in such a special way.  Let's work together on the future and our retirement.